"Remove Intoxicated Drivers"  – 

National Headquarters
The original Anti-DWI National Organization in the United States, founded in 1978 by Doris Aiken.
Doris began the battle against drunken driving when she learned of the deaths of Karen(17) and Timothy(19) Morris, who were killed by an intoxicated 22-year-old driver on December 4,1977. They were the Morris's only children. RID relies on volunteer citizen activists, with Chapters or coordinators in 42 states. RID was given an "A" rating among non-profit organizations by the "Independent Charities of America". Only 2000 organizations out of 1 Million reviewed receive this Award.
RID stands alone in spending 80% of funding on programs, only 20% on administration. No professional fundraisers are used. Funds raised by RID Chapters are used solely for programs in their local communities. RID-USA  does not receive funds from the Alcohol Industry
Contributions to RID-USA go towards our support of DWI victims advocacy and DUI awareness. Alcohol Overdose facts and fatality information in DVD, "Without Warning". Parents who have lost their teenager children to AOD. DVD on binging (Without Warning) DVD. Information on effects of high BAC and lower BAC findings. RID was formed two years prior to MADD.RID supports and advises SADD teachers and leaders in High Schools. RID supports ignition interlocks, a technical lock on car starters. Tests blood alcohol level on breath of driver. Cars won't start if .02 BAC or higher is present. Please read our current  RID Newsletter CITIZEN ACTION NETWORK REMOVE INTOXICATED DRIVERS If you are a victim of a drunk driver, here are the necessary steps you need to pursue justice. You have a right to the police report of the crash and you have a right to make a request to give a victim impact statement to the Court. If you have a police report, you may want to contact the District Attorney in the County where the crash occurred. If you don't have a police report, you need to contact the police department in the jurisdiction where the crash occurred and request one be sent to you. If you click on the link below, then select the County in New York State where your case is being adjudicated. You will find the necessary contact information for the police department, District Attorney and the County Clerk's office. Ask the County Clerk to inform you about any dates regarding your case. If you wish to make a victim impact statement, you should contact the County Clerk's office. If your case is being handled outside of New York State, follow the same guidelines listed here once you have found the correct County Website. www.nysegov.com/citguide.cfm?context=citguide If you have any further questions regarding this process, contact RID at ridusa@verizon.net or on our toll free line 888 283-5144.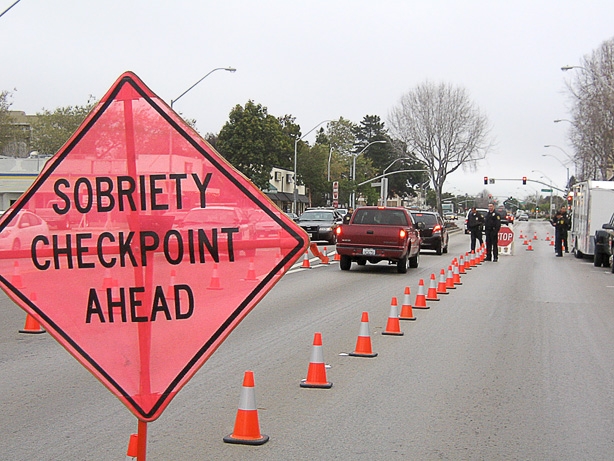 LegiCrawler Service is now available through RID see link below
While we don't advocate any specific legislation we now provide access to this link for informational purposes.
RIDs partnership with LegiCrawler allows you to have access to up to date information on Legislation in your State.
Please follow the link below , Choose your State, and then enter your search www.legicrawler.com/ridn/adm.html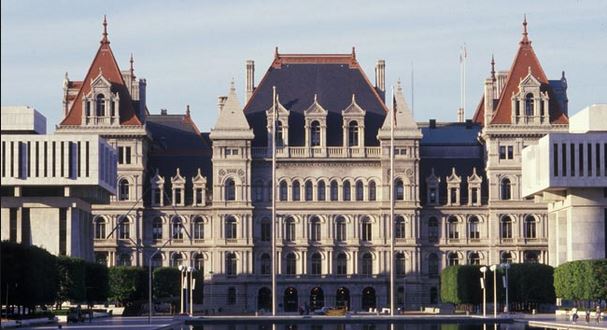 Please visit our new Facebook Page where get the latest news and post your feedback on Remove Intoxicated Drivers. Project RID-C.A.N.(Citizen Action Network) utilizes action network. Members of RID refer victims to key officials in their locality to get involved in their own case situation. Instructions given to RID volunteers. Court watch project. Binge drinking and teenage addiction. Special effect on teen drinkers who's brains are not fully developed. DVD (Without Warning). DWI victim advocates RID members volunteer to sit with victims in court sessions, acquaint them of their rights.